WELCOME to the
NATURAL HEALERS ASSOCIATION
An International Community of Holistic Practitioners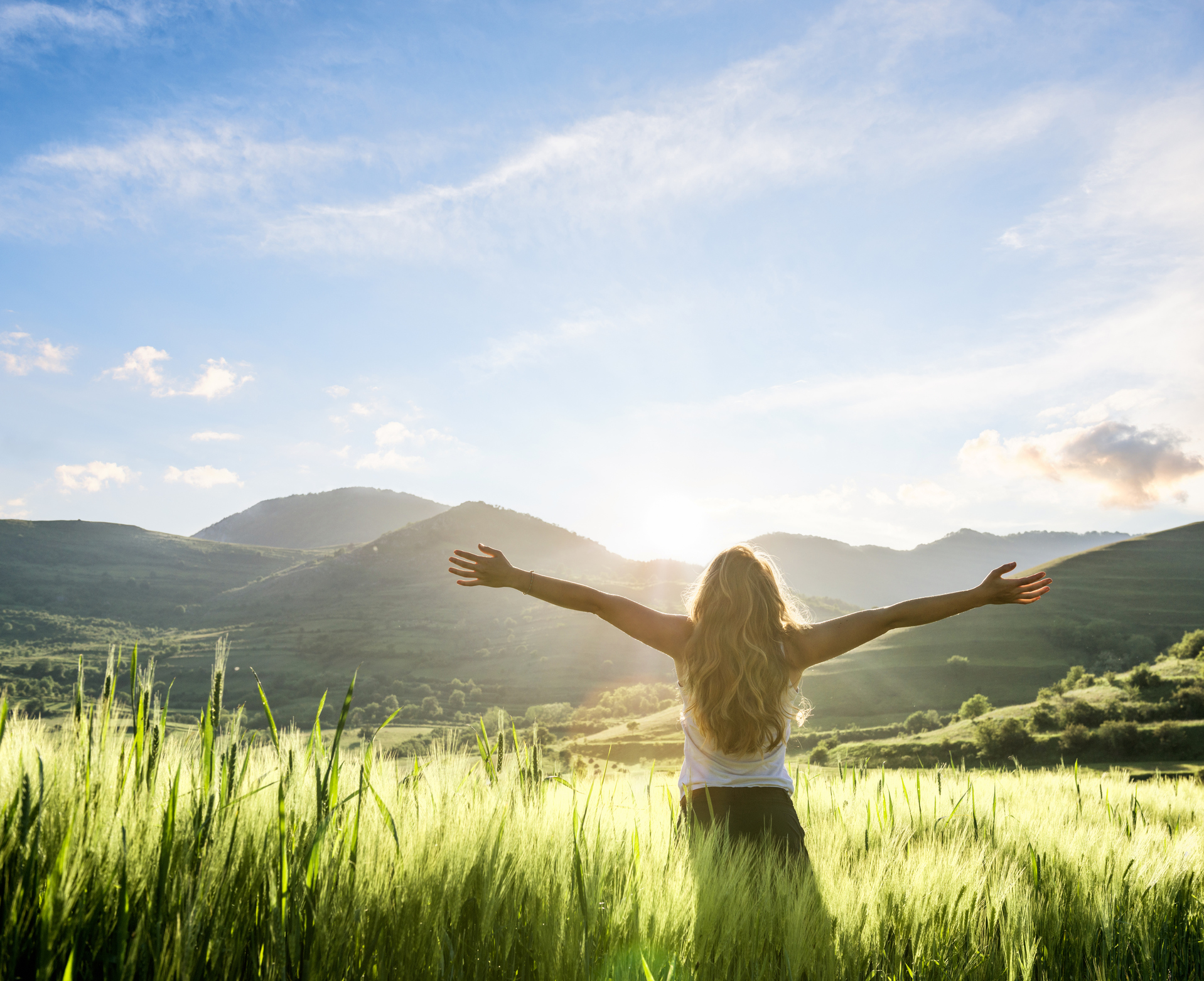 Find a Healer
Patients —
New to natural healing? Here you'll discover the benefits of holistic medicine, search our directory for a certified practitioner, and learn what healing modality is right for you.
We are committed to introducing you to holistic healing, and supporting you on your healing journey.
Become a Member
practitioners —
INHA is your premiere community and trade association. The International Natural Healers Association (INHA) connects practitioners like you with patients in search of holistic medicine.
Here, you will find support from your colleagues and gain new patients through our programs. We encourage you to join as a certified member, and watch soon for our new accreditation program.
Wellness Blog
Learn how to improve your overall health and well-being. Our Wellness Blog offers stories on alternative health and healing written by INHA-certified members.